---
Bangladesh in pictures

---
Throughout many hours spent in traffic in Bangladesh, it is almost impossible not  to notice the vibrant and strong shapes and colours decorating the local transport vehicles. Intuitively and outstanding combinations influence directly my creation, such as to colour combination and patterns of the proudly made in Bangladesh bag collection. This collection is to be not only a celebration of the crafts and the knowhow passed though generations, but also embracing the local aesthetics.
travel records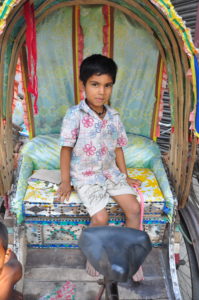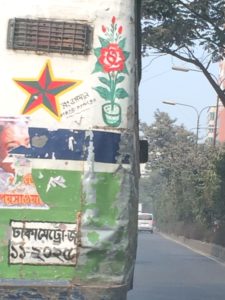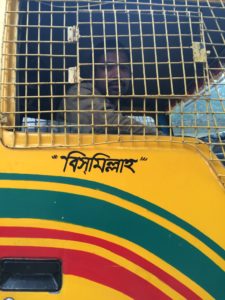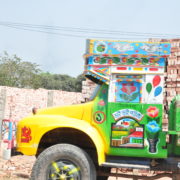 text & images_Simone Simonato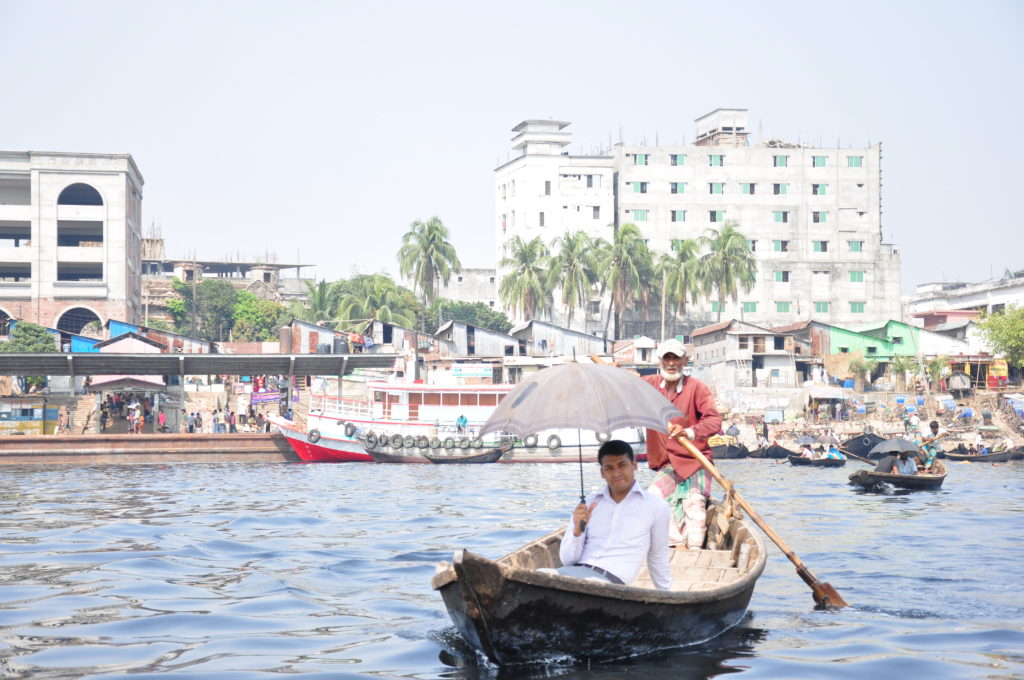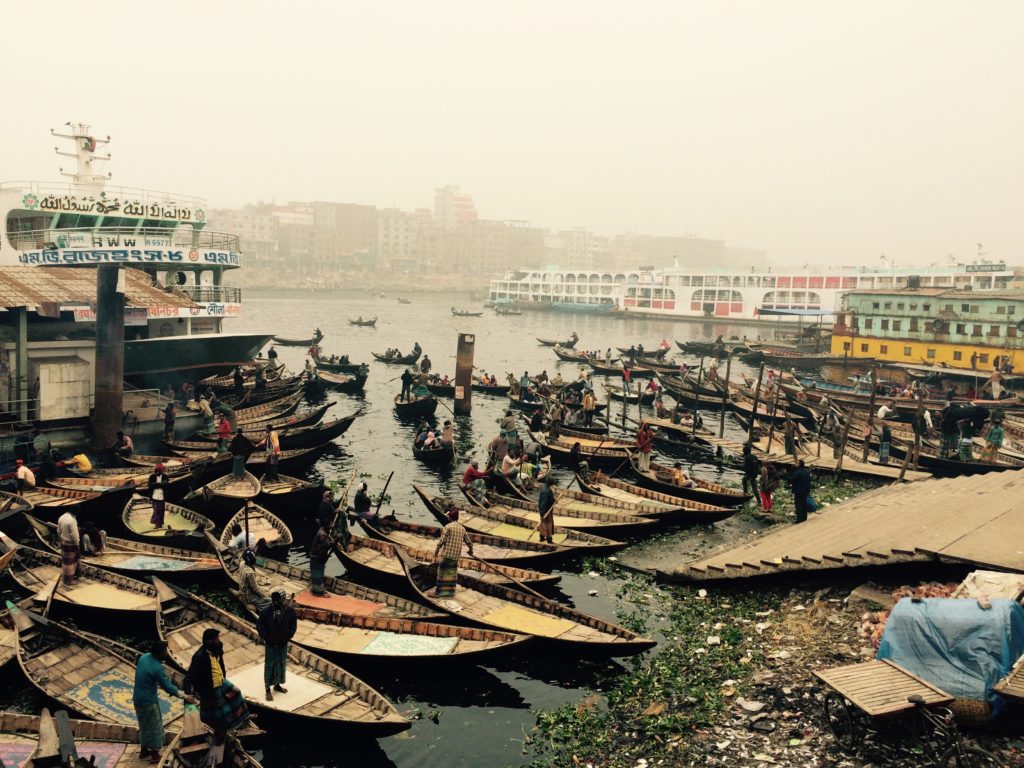 rickshaw painting
Mai 1, 2017

The rickshaw paintings, which the bengalis deliver between pedals and smoke are appreciated not only by the local population but also by the foreigners living or passing by Bangladesh.