PAGE: Team
Founder – Simone Simonato
Born and raised in Brazil, Simone was shaped by her experiences of social injustice and inequality in her home country. Her desire to create fair solutions for society drove her early in life. Simone holds a technical degree in Fashion (SENAI/CIETEP PR 2006) and a Bachelor's degree in Graphic Design (UFPR 2009). The design skills she learned in college were the spark to start her own first upcycling label "Sica Alternativa" in 2006 in Curitiba, Brazil.
After a few years of experience applying upcycling techniques to create clothing for her own brand, Simone closed the business in Brazil to pursue a Master's in Sustainability in Fashion (ESMOD Berlin 2013). During her Master's studies, she had the opportunity to do an internship in the field of Corporate Social Responsibility at CSI Consulting in Dhaka, Bangladesh, broadening her knowledge in both the local fashion industry and social business models. During her master's studies, the "Clipping Up Project" was born. The Clipping Up Project was the first step to what is now SICA UPCYCLING DESIGN.
Simone takes damaged and/or discarded textiles as inspiration for her designs, which are then upcycled by local artisans. She incorporates the different levels of sustainability: from social responsibility to material selection. Her passion is to create well-being through her designs. In recent years, Simone has not only cultivated her relationship with artisans in Bangladesh and learned from their culture, but also networked and collaborated with sustainable fashion and social entrepreneurship initiatives.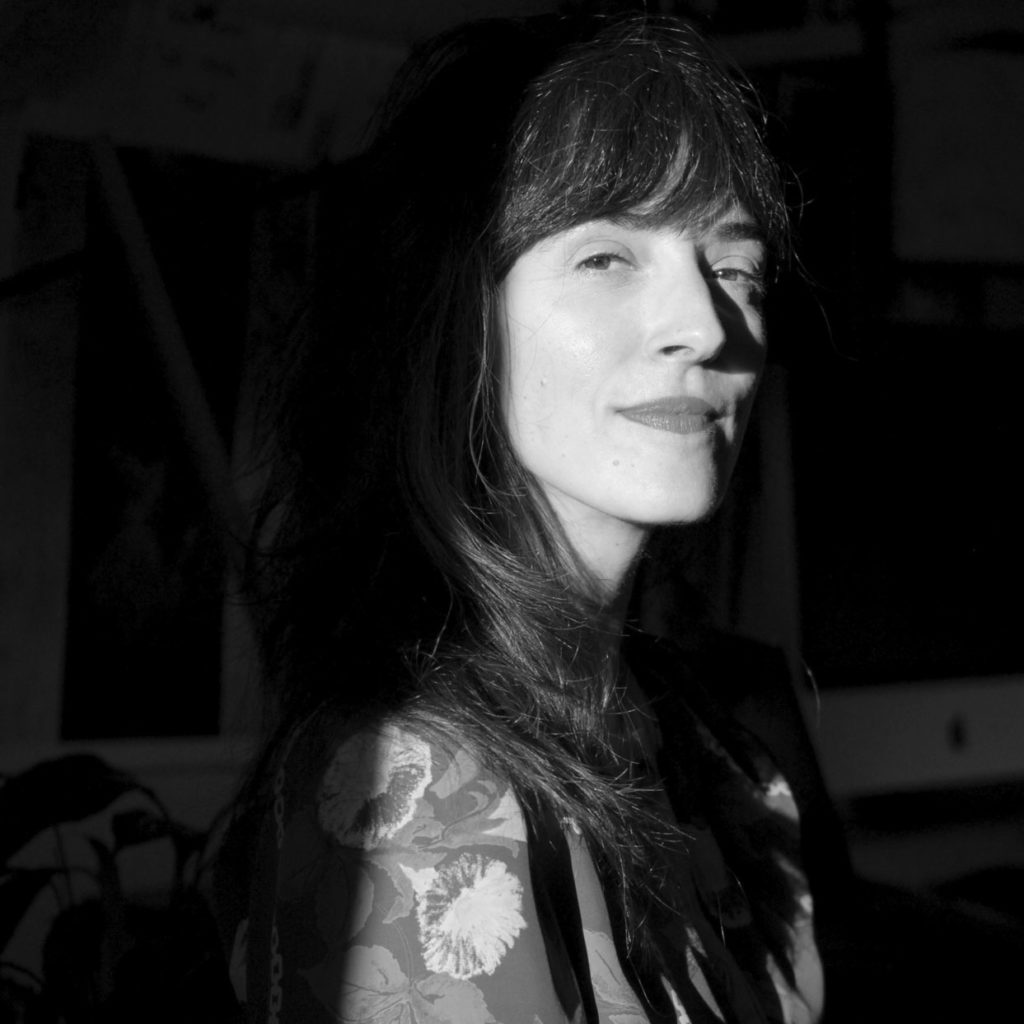 Clarissa Serafim
Academic Researcher, Design with Purpose
Clarissa Serafim is a creative and PhD researcher in Contemporary Art at University of Coimbra. With a theoretical-practical research where she explores the interdisciplinarity between fashion, she rescues traditional textile practices, like weaving and tapisserie, Clarissa supports SICA design development in combination with her work on reusing discarded fibre material – making yarn out of fabric surplus – in projects that combine contemporary textile art and sustainability.
Dorothee Wolf
Business and Sales Strategy Support
Dorothee Wolf holds a BA in Social Work (FHN 2012) and a MA in Counseling and Intervention and International Relations and Social Policy (FHE 2016). For the last six years, she worked as a social worker with unaccompanied minor refugees and furthered her education to become a sustainability manager and agile project manager in 2021. She is also passionate about fashion upcycling and sewing and assists SICA with business and sales strategy.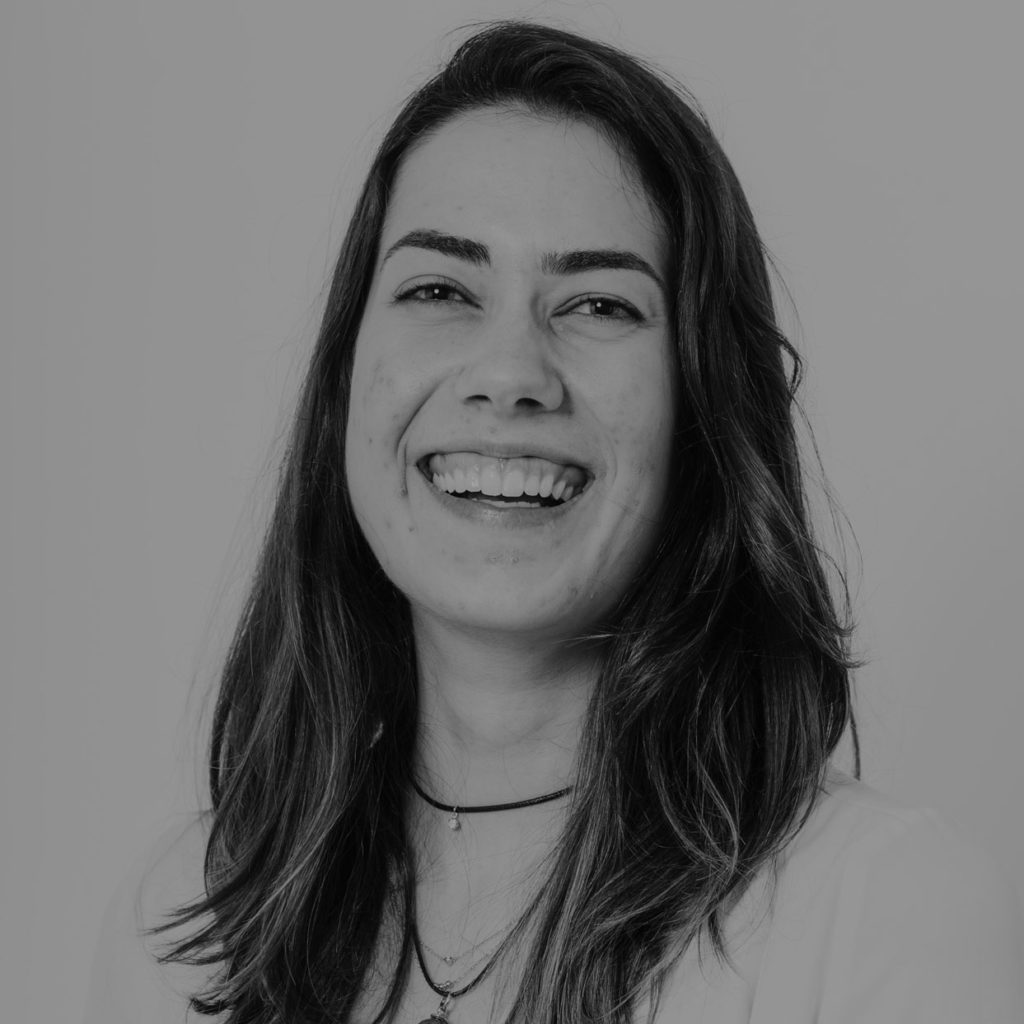 Iara Comunello
Impact Measure
Iara Comunello has a BA in International Relations and specialised in International Development and Cooperation. Originally from Brazil, Iara lives in Germany but works remotely for a Portugal-based organization in the social entrepreneurship sector directed at impact analysis. As an intern at SICA, Iara is responsible for monitoring the real consequences of the organisation's activities.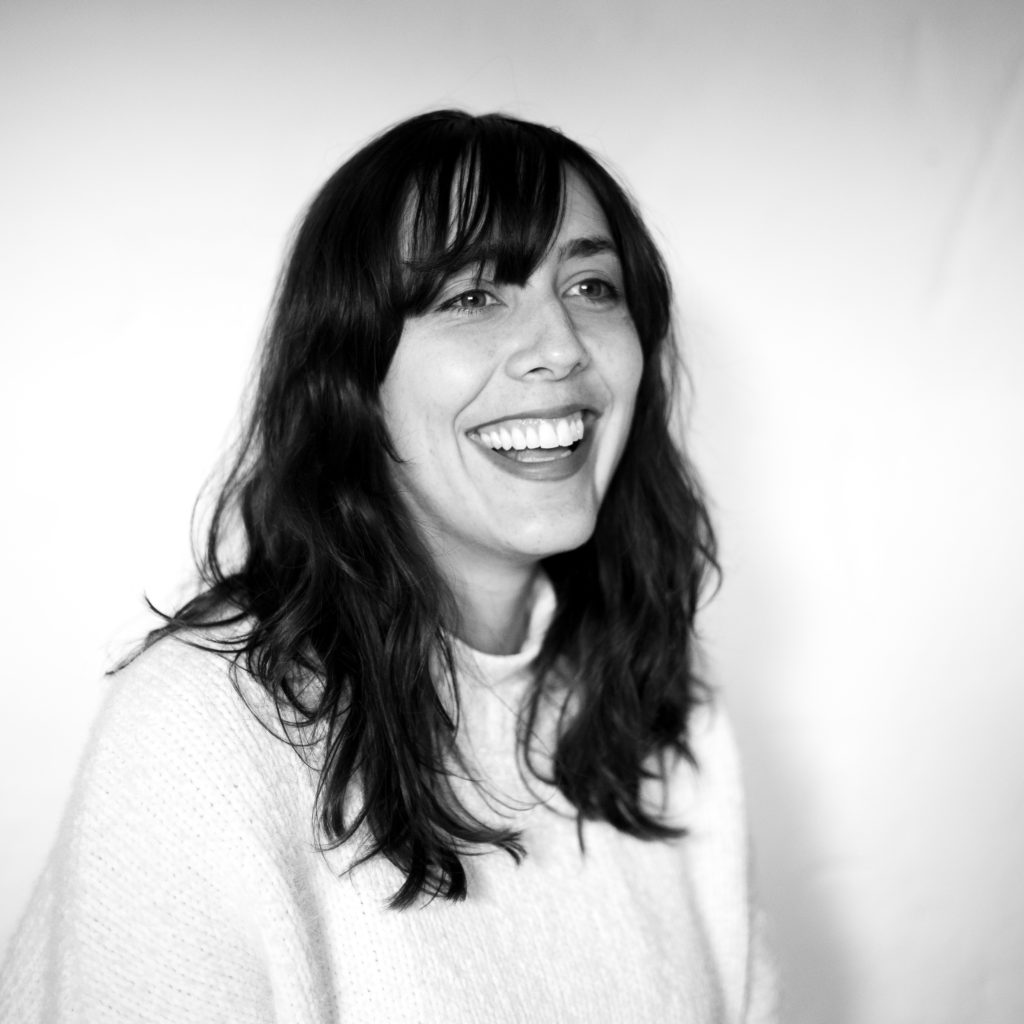 Izabella Neves
Sustainable Growth
Izabella Neves is a native Brazilian, has a degree in Advertising and Communication (PUC MINAS 2007) and most recently worked as Open Innovation Coordinator at the Brazilian Stock Exchange. She spent the last 8 years working on innovation and change management projects and completed a training in Social Innovation Management (AMANI INSTITUTE 2022) and a Diploma in Social Innovation (UPEACE 2022). She supports and advises SICA in the development of a sustainable growth strategy.
Farzana Yusuf
Consultant, Local Support in Bangladesh
Farzana Yusuf, an award winning fashion entrepreneur, textile designer and educator from Dhaka, has a role of promoting awareness and information about Bangladeshi crafts and textiles (www.artisan-social.org). Farzana gives local support to the SICA team on strategic decisions.
Raiza Vasquez
Intern , Business Strategy Support
Raiza Vasquez is currently a Masters student in Berlin studying International Sustainability Management and works as a Marketing Lead for a digital marketing company. Holding a BA in International Business, Raiza is involved in an internship at SICA giving support on business strategy.